Top Product Reviews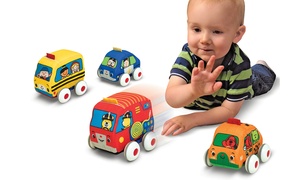 These are great! My nephew loves them! The best part for my sister is that the tops come off and can be put in the washing machine to be cleaned. So, no worries if something spills on them or the dogs drool on them.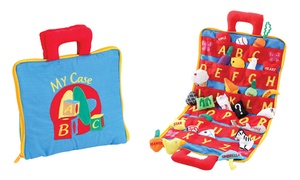 I bought this for my granddaughter for Christmas; she loves it. I bought it again for a friend's daughter. It's really cute and educational, too. I like that it can all be put together and zipped up.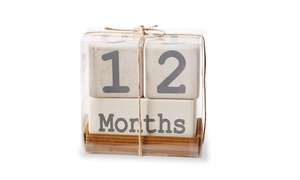 Bought this for a gift. Came exactly as pictured. Just a note since it didn't say but the time periods for the blocks are: days, weeks, months, years. I like the size of them and they are solid.