Top Product Reviews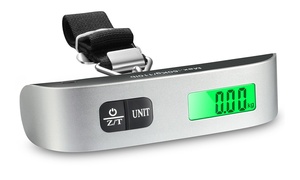 I only just got it and I like having something to weigh my luggage! Haven't had it long enough to know if it is a quality to last but happy at this time.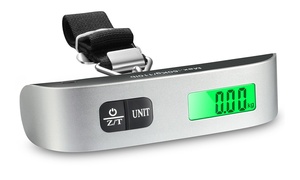 So easy and helpful. Great way to avoid the embarrassing moment at luggage check in.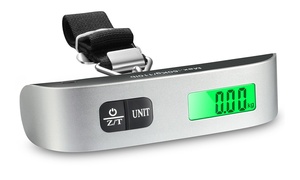 I loved it, very handy, I recently traveled and it seems as if I lost the one I had.