Top Product Reviews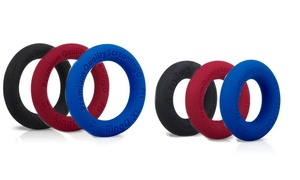 Arrived after one light year, removed from Sealed package, placed on the head of my stormtrooper, and delved down deep in the dwellings of the dark Dagobah, then produced a half gallon of Chewbacca Choon, Works great!!!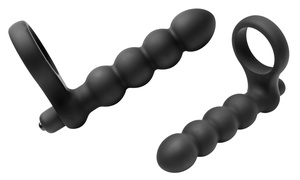 Much better than the doubles that have the rabbit or some other stimulus on top. I find those to be too hard materialwise and tend to hurt. This is much better.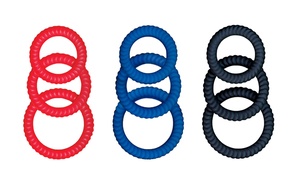 The product arrived in a timely fashion and does exactly what it says it does.