Top Product Reviews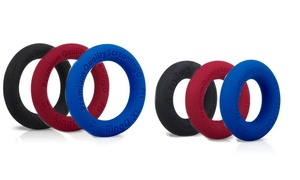 Arrived after one light year, removed from Sealed package, placed on the head of my stormtrooper, and delved down deep in the dwellings of the dark Dagobah, then produced a half gallon of Chewbacca Choon, Works great!!!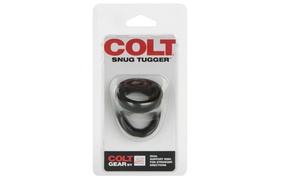 Two in one. This piece really helps get your junk UP & GOING. If you're not ready to get down then don't put it on until you are. :)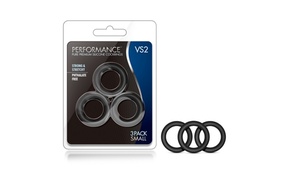 Arrived faster than expected... works great, and they threw in some free lube.. Awesome!