Top Product Reviews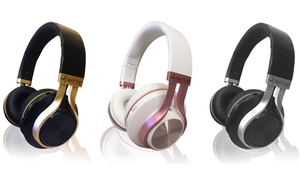 Quality is surprisingly good. Sound is pretty great, too. Fit is adjustable, and buttons are easy to find and use. Pairing is easy. Only "downside" is the size of the ear coverage, it's a bit small but still doable. I have very small ears (basic earbuds are too big and fall out - so I need the headband type) and wish they were just a touch larger. Good product for the price.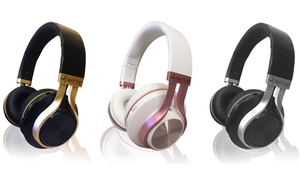 I like these headphones. They stay charged for a long time, sound great, do their job! I recommend.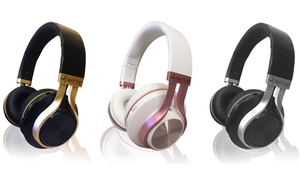 Works perfectly. Got one for my spouse and then this one for me.