Top Product Reviews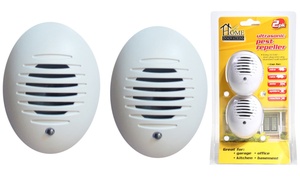 They work good. I don't have to worry so the animals do not get in to. They do really work.I love in the country and these are the answer to my problem..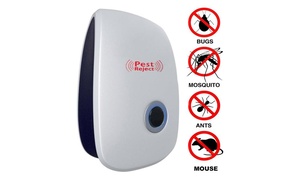 I purchased two of these and the pests have not returned to those areas. I will be buying more so I can eradicate them all from my home!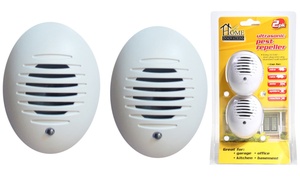 I've only been using it a week. First day 3 roaches came out so I guess it agitated them. They're gone now. I detest the piercing blue light! Looks like police cars in the house. Can't hide it. But as far as a trade off, I'll take it.