Men's Sweaters & Sweatshirts
Top Product Reviews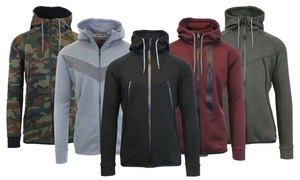 Good hoodie. Slightly heavier weight than I'd wanted, but is an excellent athletic fit (I'm 6'1", 210lbs). Excellent color.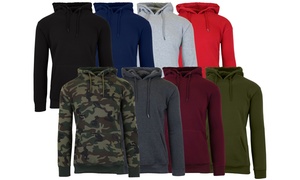 Perfect fit & color 👍🏾.. Well worth the 💵. It certainly has my endorsement 😁🤗!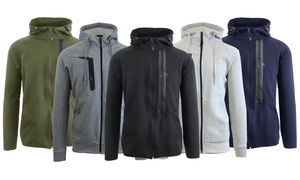 Jacket is nice, Love the Zipper I can fit my phone in while I go for a run.