Top Product Reviews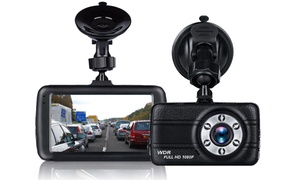 People complaining about the quality of a $25 Dash Camera is laughable. Some of the complaints are valid but here's the gist. The camera only works with a 32 GB SD card. The camera only works while plugged in. If plugged in, the camera automatically starts recording. You will only be able to record about 12-16 hours of driving time before the SD card needs to be cleared. This is because the video quality is EXTREMELY HIGH. It may not look it on the actual display of the camera but once you upload it to the PC the videos are very very clear. The frame rate is excellent. The piece that mounts to the window is a little confusing. i actually broke it on my first install but was able to bend it back to a functional state. The charger they provide is at least 5ft long at minimum. This gives you access to plug it in to any sort of cigarette/car charger port you have. If you don't like the charger, you can easily replace it, due to the fact that it's the old school USB type like the ones they used to have for the cheap Sandisk MP3 players. Literally a $1 at most stores. I've had this camera for over a year, Ive dropped it in the snow, cracked the display, treated it like garbage and it still works. I came here today to buy another one only to see a ton on 1 star reviews. If you want a super nice one, pay the price of a nice one. But if you drive an older car and just want it for insurance claim purposes this is perfect.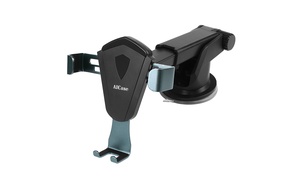 It was good. Worked how I wanted. Something to note is that it uses a sticky side to attach to the window. So the adhesive can only be used once or twice before it starts to lose the adhesive.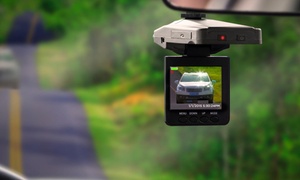 Just came looks good, charging now and I still need to get card for it . I hope it works out.