Top Product Reviews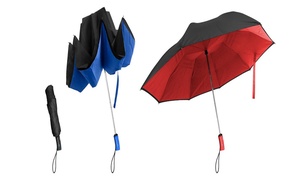 My favorite! I also have the larger size but never use it b/c the small one is so handy. But it opens up to the size of a large umbrella. Bought 3 for Christmas gifts!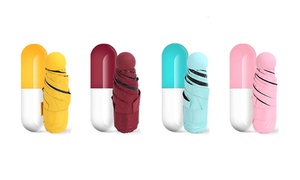 I haven't yet used it in wind and rain so all I can say is that it opens to a good size and closes. The pill capsule it comes in is cute but I'm going to toss it.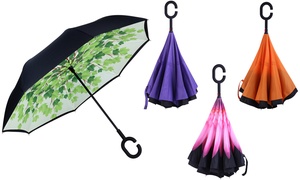 They came when expected, haven't had to use them yet. The newspaper print is awesome.