Top Product Reviews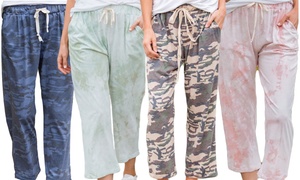 Corrected review. The pants are as pictured and described. Pants are soft and well-made. They seem to run a little big. The drawstring waist helps with fit.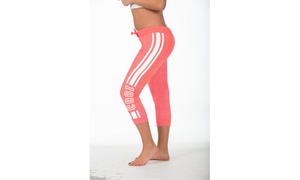 I didn't notice - they are a skinny fit - but comfortable. I would have ordered a larger size. But not such a problem to go through an exchange; I keeping them.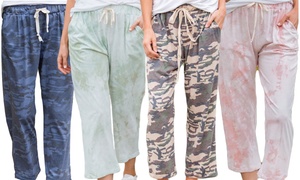 Very roomy, almost run on the big side. Nice soft cooling fabric.