Top Product Reviews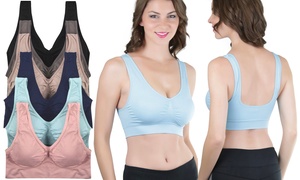 I have been using it for couples weeks. The only problem is that feels really tight. I hope the made them with different sizes. Otherwise material is good.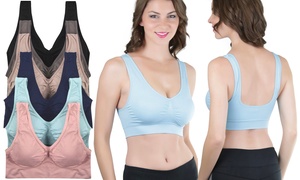 They are very comfortable, once you get them on. I would not say one size fits all. I wear a large to ex large shirt because I like them loose, I would say that would be the max.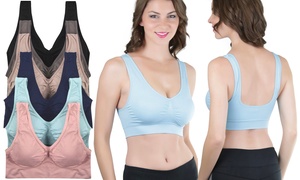 Normally I'm a 36b and these fit perfect. So comfortable and more supportive than I thought they'd be.