Top Product Reviews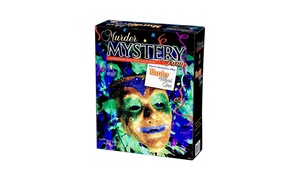 We decided to do it with a group of ladies. We had a BLAST!! We laughed from start to finish. There are no ending pics because we were all on the floor laughing! Great plot twists! Staying in character cracked us up.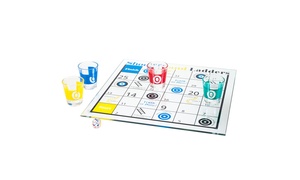 Love the quality glass....can't wait to get some friends over to play....Whoooooo Hoooooo!!! :-D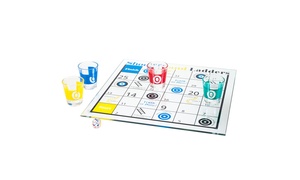 Unfortunately one of the shot glasses came shattered. Other than that, it makes for a fun and eventful night.