Top Product Reviews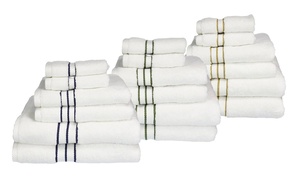 They shed in the beginning but super clean and comfy! I recommend!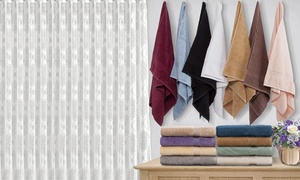 Liked the color. Got a few pulls on just the second watch. I m ok with quality but they are priced right for quality.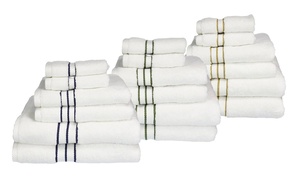 We like them! Fluffy! Not as absorbent as they could be but so soft.