Top Product Reviews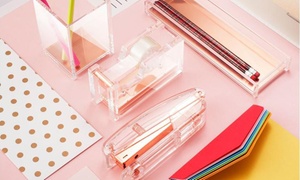 Crazy that I would say I'm in love with a stapler... But this clear one is a gem. This stapler is what you're missing in life. Not only is it fun to staple with, its smooth to the touch, has a modern look and I receive many compliments as most have never seen a stapler so gorgeous. I just need copper staples now! Truly a beautiful purchase.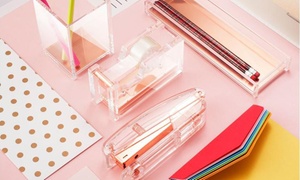 It looks amazingly gorgeous on my desk. I feel inspired already!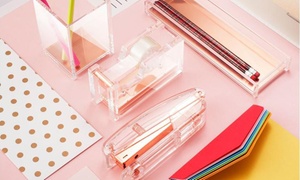 Love it ... looks so pretty, just like the picture ... more important ...it works!