Top Product Reviews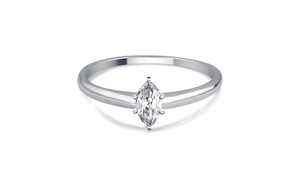 Quality was identical to the rings that are priced 800-1200 at the mall. Definitly a good value.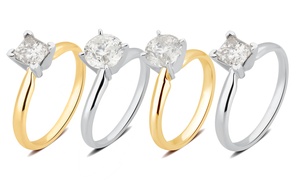 I ordered a 1.5 karat and it's gorgeous!!! I am extremely happy with my new upgrade to my wedding set.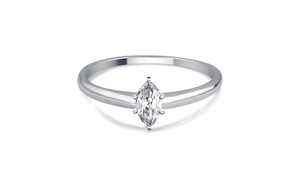 Was hesitant to purchase a diamond ring so cheap, but I was pleasantly surprised.