Top Product Reviews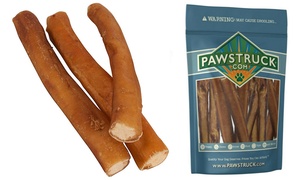 Perfect for those rainy days or busy days that you just aren't able to give our big puppy the attention he wants. Much better than the store bought "toy" type bones.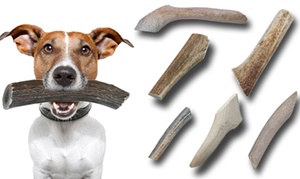 My Lab liked them so much that he opened the treat drawer and took all of them at once. He did leave the empty package though! ☺️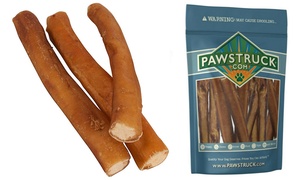 Showed up super fast and they were kind enough to give me a random free upgrade to the 9" sticks! They were so fast I couldn't believe it. Looking forward to ordering from them again!!!