Down & Alternative Comforters
Top Product Reviews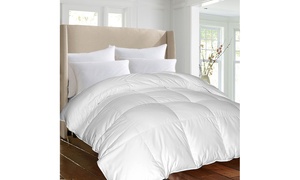 This is the best, cushy, soft, and cooling alternative down comforter I have ever purchased! I love it! No need to add an extra blanket and also no need to get too hot. It's just right and just heavy enough to snuggle with. I love it and will probably purchase again!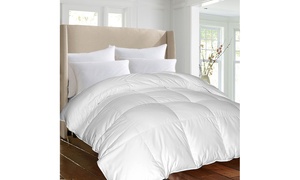 Perfect! Love it so much makes my bed like a little slice of heaven.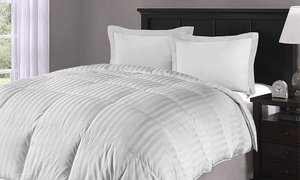 Love it! Needed a new guest blanket and this is perfect. Not too heavy. Not too light.