Top Product Reviews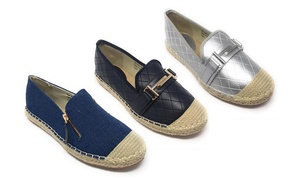 I bought these shoes and am very happy. They are adorable and fit very comfortable. They are cute with dresses and pants. I would buy these shoes again.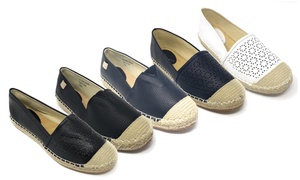 Very nice, but not as comfortable as I would have thought, they're tight in the back, but I won't change them because a larger size would be too big.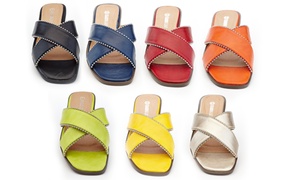 Love the color, but the straps are a little too loose and allow the foot to slide forward.