Top Product Reviews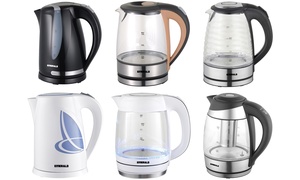 Love it, works very well and I love the different temperature options. Unfortunately, after the first time I heated green tea within the kettle there was staining on top of the interior portion of the base. Will check to see if heating a mixture of vinegar and water will remove the staining... If not, it's not a big deal since the kettle works impeccably otherwise.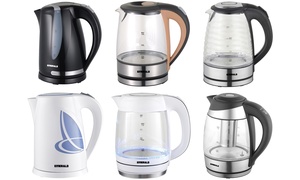 It works very well. The only thing is that it takes longer than my old kettle of 20$ to be ready.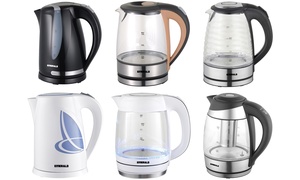 Only had it a few days but it heats up really fast and I am excited I can determine how hot the water gets.