Top Product Reviews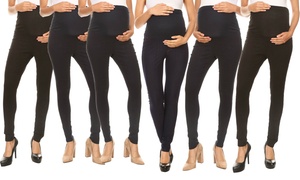 I love them.!!! I got a size larger XL just in case. Im 15 weeks but they are super comfortable! I think I'm set for the remaining of my pregnancy. The price is great too!!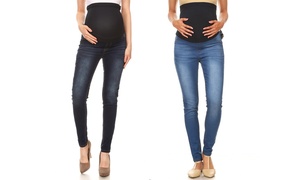 My sister loves them! The fit is perfect! Nice and tight on the legs with adjustable straps in the belly band to accommodate sizing around the belly!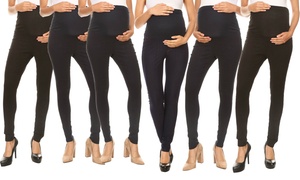 These fit well! I finally have pants that fit. Fast shipping.