Top Product Reviews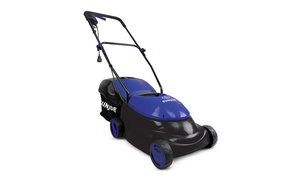 I Love my new Sunjoe mower!. It's the perfect size to get in small areas, around shrubs, flowers, lawn ornaments, furniture, like picnic tables. If you have a lot of landscape, Sunjoe is your friend! I also like the portability! There is a handle on tbe tip of the mower case for easy carry to storage!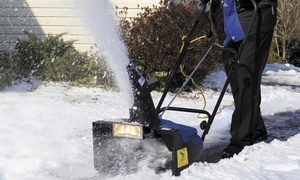 Was able to use it. It worked as expected as long as the snow is fresh and has not iced up it worked great. Where the car had run over the snow it did not clear it very well. Overall very pleased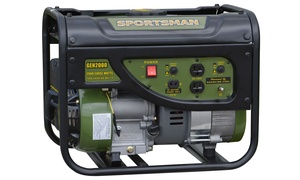 Runs well, just add oil and gas. Let's see what winter brings.