Top Product Reviews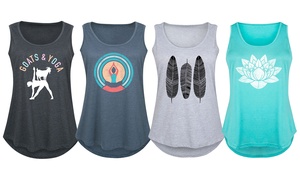 SMALL, they are sizes very small, but I bought large enough that they work, but I won't put them in the dryer for fear of too much shrinkage. I bought a 3x just so I wouldn't have to worry about shrinkage. But, they are soft and nice.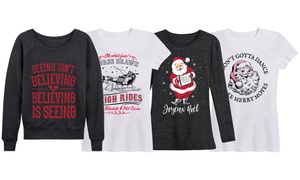 Pleasantly surprised! ❤️😊 I did order 1 size larger than normal because I figured it ran a little small and I'm glad I did. But overall, the material is very soft and the Retro Santa is so cute! I love my shirt! Thank you!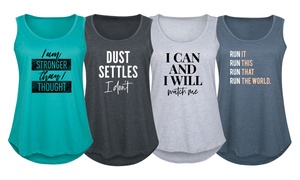 Love this tank top! Super cute and light and great for summer!