Top Product Reviews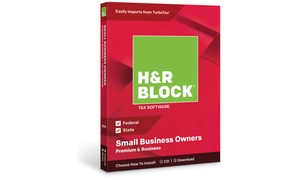 I got the CD and download code, however, the software doesn't have the functionality available yet to run it, ie, the step-by-step guide to fill in the information that feeds into the return. There is no mention as to when this feature will be available, leaving me without the ability to utilize the software.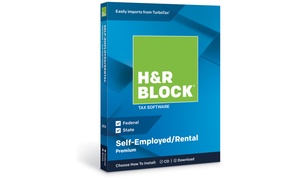 Love it, so easy to import files and use, love that you can view in pdf file with out the progam.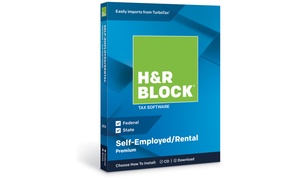 The product has been good over the years this year seems no different. All smiles.