Top Product Reviews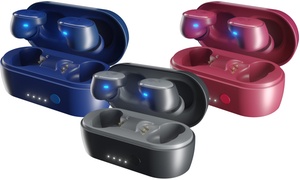 I love these headphones! Got them yesterday and they came charged. Synced right away with my phone and the sound quality is awesome! They also fit very snug in my ears and don't fall out. I even went for a quick jog and they stayed in place very nicely. Love them!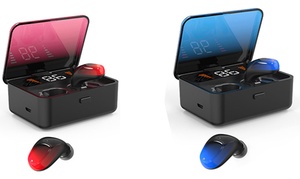 The iSunnao earbuds work great, before you take them out of the case there already on and playing. Also they are Super lightweight and they sound GREAT and the Bass ROCKS and Groupon has a great Price on them. So buy 2 or 3 sets because at the price Groupon sells them. THANKS GROUPON, JEFF JOHNSON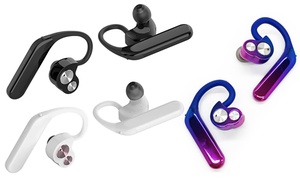 Absolutely love my ear buds! Loved them so much, I bought a 2nd pair for my spouse. The sound is great and clear. Only thing that could make this device better is if it had its own volume controls for each ear bud, but it's a work around because they can still be controlled by your phones volume.