Top Product Reviews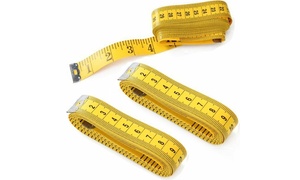 This product is not as pictured. It is a good product but not what I anticipated. Picture shows typical cloth ruler tape which is misleading as the description says retractable which is the actual product.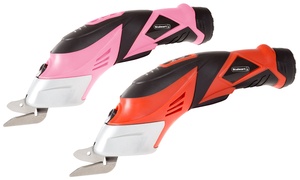 The scissors cut great, loved the two sets of blades, they will come in very handy. Biggest issue is the loud noise.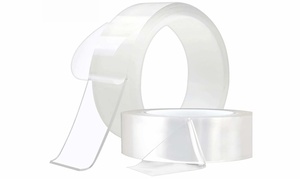 Have not tried yet but it looks and feels just like you said it would be.