Top Product Reviews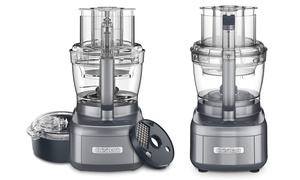 Just opened up last night. Appears to be a beautiful machine. Made guacamole in it last night which took less than a 30 seconds to blend 8 avocados, tomatoes, onions, spices, sour cream etc. looking forward to playing with all the various accessories!!!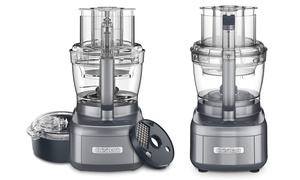 We love it. We'll buy again and recommend it to others. Good experience Ty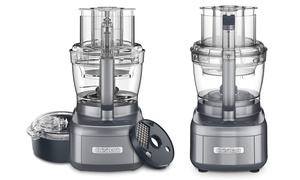 I love it. Is so easy to use and clean. It is lighter then the last version and Definitely a plus in my kitchen.