Top Product Reviews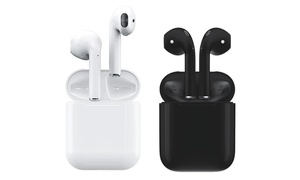 A pretty good set of ear buds. Not as loud as I would like, but otherwise a solid alternative to more expensive brands. I also like that they come in black.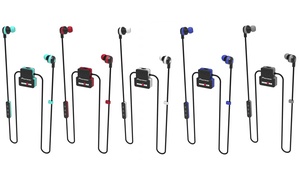 The clip really helps keep them from falling all the time. Nice clear sound both hearing and when I talk on the phone through it. Don't really like the angle of the buds, maybe it's just me but they don't really fit well.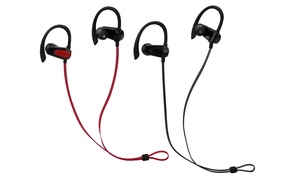 The sound is clear and it can be worn with the connecting cord in the front or the back of the head. Doesn't seem to hold charge as long as some of the other blue-tooth devices.