Top Product Reviews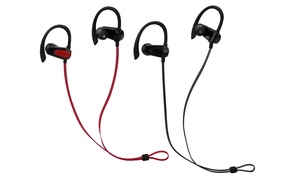 The sound is clear and it can be worn with the connecting cord in the front or the back of the head. Doesn't seem to hold charge as long as some of the other blue-tooth devices.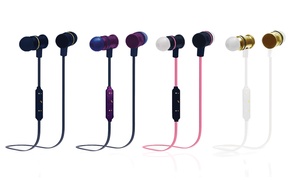 This is a great earbud, great price and easy to connect from Bluetooth to phone.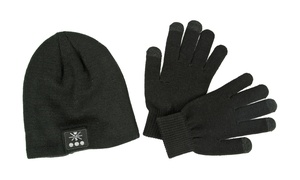 Very nice. Can't wait for the weather to cool off so i can wear them.