Top Product Reviews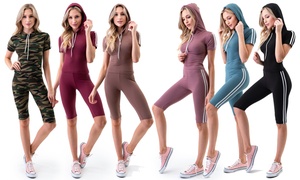 Mauve was more maroon than mauve but honestly, it's looks pretty great considering the price. Super comfy. Also, a L/XL fits tight and I'm a size medium/pants size 6. So...not that "XL".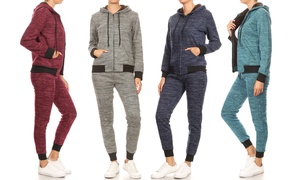 Awesome set!! I bought 3 diff colors and will probably buy at least one more set. It's my daughters favorite thing to wear. They're SOOOOO soft and WARM! They also are true to size and fit perfectly. The price is great too. Highly recommend!!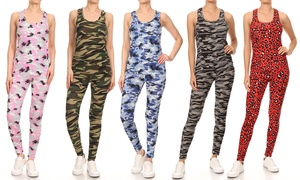 It was as sized. Shirt wasnt as long as I thought but overall good.