Top Product Reviews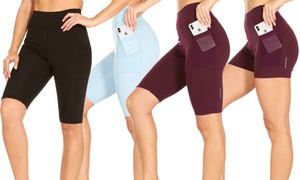 Luv them! Glad I oedered one size up...little more room. Great for working out...especially the pocket for your phone. Ordered 2 more pair.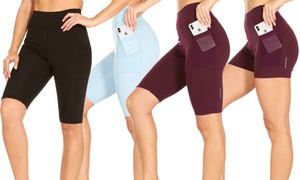 Do you sure sir very very comfortable especially for someone who's a bigger woman. The pocket even fits my iPhone XR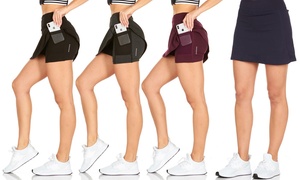 I like the short/skirt. It fits well around the waist but it is a bit long for my liking.