Top Product Reviews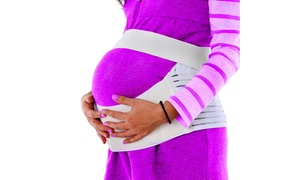 This is great quality. Could improve on your instructions but otherwise good.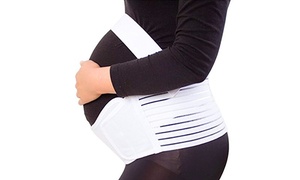 It was not clear how to use this as the instructions were all in Chinese. But once you figure it out..its great!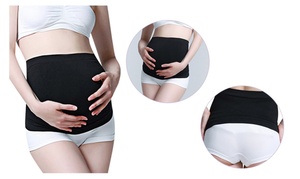 Comfortable. Not tight but I feel the support. I may have bought it to big but my belly will get there!