Top Product Reviews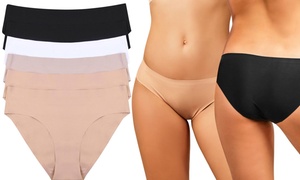 Great material! Good quality. A little disappointed in the waist bands. They are tighter than expected so the lines are very noticeable in tighter pants.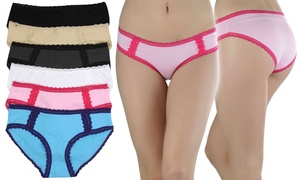 This product is great and it fits properly to give perspective I am 5'5" tall and I weigh 110 pounds I am healthy but I am slender and the small fit me perfect so if there is no Vanta sizing and I do wear 00 in some stores but it's really true to size. I have curves but this is really a good product and the size is true but it's not a typical American small. So, this is really true to size.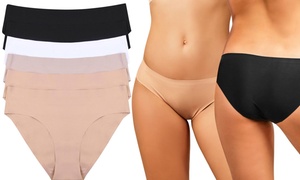 They slide down in the mid section so for these to be really comfortable, i would need to have no belly, unfortunately I fit the profile of the other 75000 Americans! Would I purchase them again no.