Top Product Reviews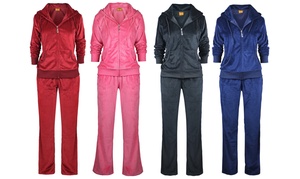 I bought two sets in the winter and now they were $10 off each set, bought 3 more. Great for staying home bc of Covid 19. Great deal!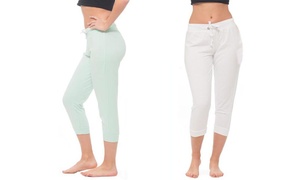 I love these capri pants! They are so comfortable and they wash up very nicely.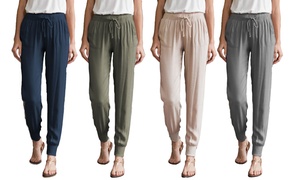 Best pants I ever put on. Sad they didn't have other colors left in my size.