Top Product Reviews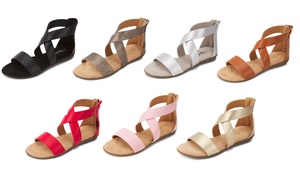 Loooove the quality and the comfort of these beautiful sandals! I have a big feet 😅 (size 11) and these fit me perfectly!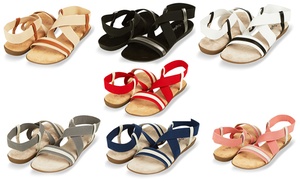 I really liked the shoe. The design is cute. I didn't like my foot slipping around in my shoes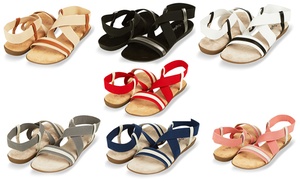 The flexible straps are amazing! Very comfortable fit without the worry of ankle size. LOVE, LOVE!!