Top Product Reviews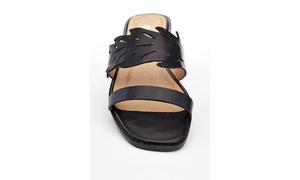 I got sandals delivered in less than 1 week. I am happy with the size. I normally wear 8.5 in tennis shoes but a 9 in flat sandals. Fits true to size. I am pleased with product. I may buy a different color sandal.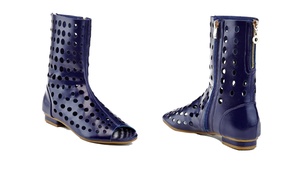 I didn't even expect it to come that day I was asleep when I heard my bell ringing right answer and I like kind a delivery I was I OK with my daughter will you come to the door so what's the liver for you said marcia b I then okay good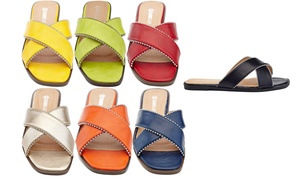 They look nice bought them for my mom. I have not given them to her yet. Hopefully she likes them.