Clutches & Special Occasion
Top Product Reviews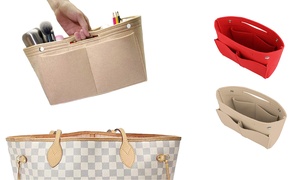 The item is great for quickly exchanging bags. It will make a great Christmas gift. Vendor very helpful with exchange and made shopping with them great!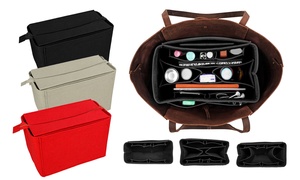 Omg I love this! I ordered the XL it fits inside one of those huge VS totes and transformed it from a big huge messy cant find anything to a nicely organized, retains shape tote. There's even slots for my water I know it's silly but this is my favorite part the fact that my water stays upright in my huge tote. Everything is nice and neat. I highly recommend.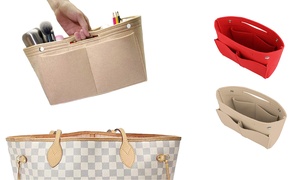 I love it. I thought it was to snack but it worked out. I just put my wallet on the outside of it. I am organized mow. I don't have to rummage through my purse for things now.