Clutches & Special Occasion
Top Product Reviews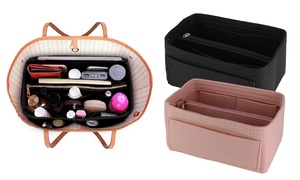 Perfect size! I put it in my backpack since I have to have my computer everywhere I go and it works great!! Keeps all my stuff organized!!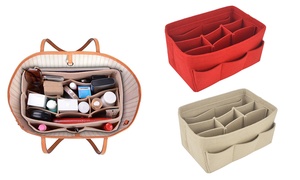 I love this insert. I've used one before which was very cheap and did the job but not well. This is sturdy yet stil soft. The large is very big (wise) so I'm unsure if it's going to fit my new tote yet, but If not, I'll definitely buy another smaller size. Then, I'll likely buy extras to keep on hand for gifts.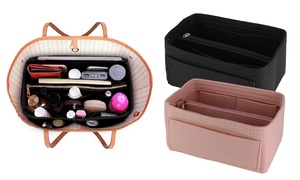 I love this, great quality and allows me to find everything in my tote easily!!