Top Product Reviews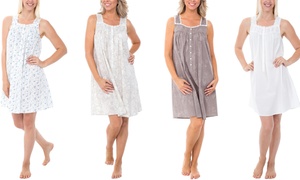 The color is more gray and white than beige and cream but the gown is well-made and great for the price.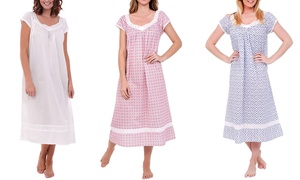 GREAT QUALITY. SIZE RUNS A LITTLE LARGE IN THE SHOULDER BUT I STILL LOVE IT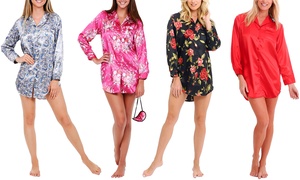 I bought it for the eye mask, but I LOVE the nightshirt. So comfortable and cute.