Top Product Reviews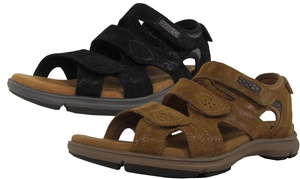 I have another pair of this exact same shoe and always love wearing them.However, my first pair cost a LOT more money, so I am glad I took advantage of the great deal I received. When I buy a pair of sandals, it makes me feel good, thinking that warmer weather will soon be here..at last !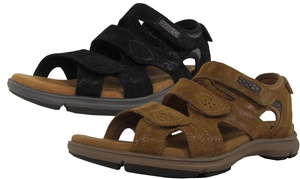 The sandal is a little big for me but I think I can work with it. I probably should have gotten a 9.5 vs. 10. But the overall comfort and feel of the sandal is so amazing and I love it. It also is cute. Most comfortable sandals aren't very cute.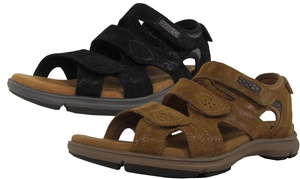 Wonderful having all of the adjustments. Will wear them a lot.