Top Product Reviews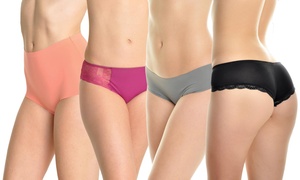 I thought they looked kind of big at first since I bought two sizes up but they actually fit perfect and haven't rolled yet!! (: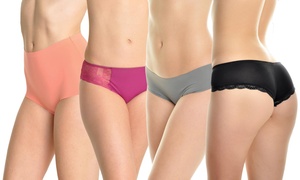 I didn't like the band at the waist, wish it was lasercut like the legs. But, overall these were what I was looking for. I got the high-waist briefs for a vintage look.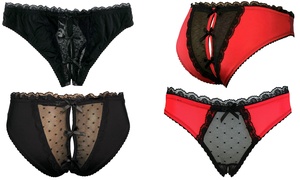 This product is very comfortable and very sexy. Fits great w/no itchy or raspy material.