Top Product Reviews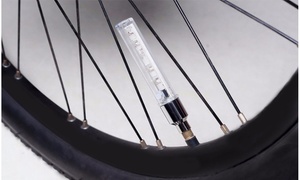 My order arrived a day early and undamaged. The units themselves operate as designed but I had to clean the AG10 button batteries because they had fingerpints and dust on the +/- contacts. The lights don't have o ring seals so I used self sealing tape where the two halves join to prevent water ingress. Aside from this, I'm satisfied with my purchase. Thank you kindly.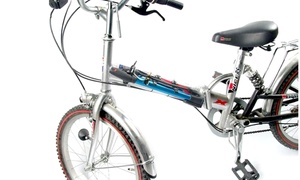 Perfect size to fit in my backpack while riding and comes with a mount for your bike if that's your thing. Easy to use.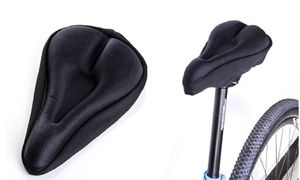 Not quite large enough for the bikes at the gym but it still works.