Top Product Reviews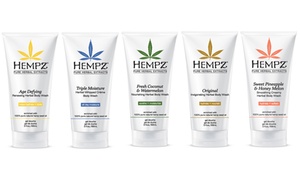 Love this! Relaxed so much I went to sleep! Love the way it makes me feel!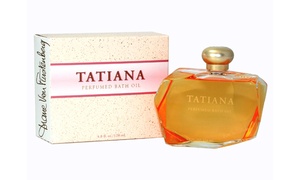 My mom used this years ago. She's passed away but I'm glad I could find it again in her memory.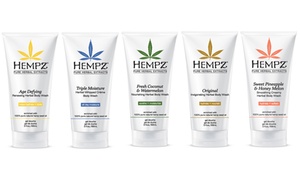 I love this body wash. It's creamy and makes my skin feel very clean and refreshed!