Top Product Reviews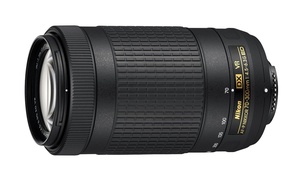 Extremely satisfied. Couldn't be happier. Everything worked as expected and I have nothing to complain about. Thank you so much Groupon for offering this product on your site!!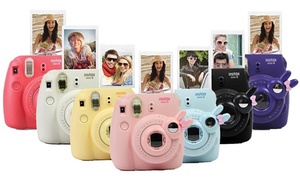 It's adorable. I can't wait until my daughter gets it for Christmas with camera.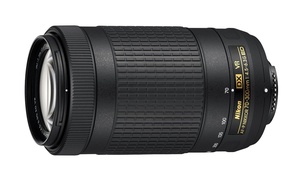 Looks and work like brand new. Great lens for a great deal!