Top Product Reviews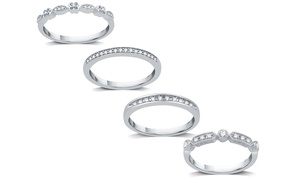 I ordered two of the 1/10c channel style bands for stacking, and I love them. I'm a shopper, y'all, I look for deals before I buy. I did my research, and went to try on a similar ring at a popular jewelry store. This is easily the same quality as the ring I tried on, that ring was $150. There were others for higher prices, even up to $270. The difference- this is sterling, but who cares. 10/10.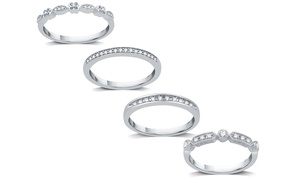 Satisfied with purchase very pretty rings, they look expensive!!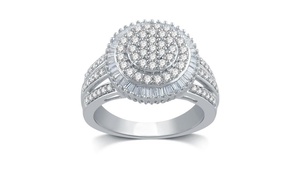 Delivery was super fast. The ring is beautifully made and a great value. Fits perfectly.