Top Product Reviews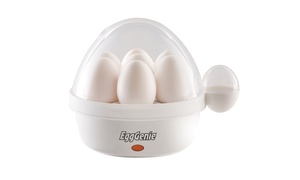 Great product!! Breakfast and meal prepping have become much easier and the guessing time of when the hard boil eggs are ready is completely gone!!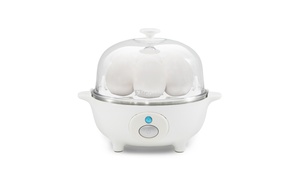 I have bought three more for family since I purchased mine. If you like hard boiled eggs, making them is a piece of cake.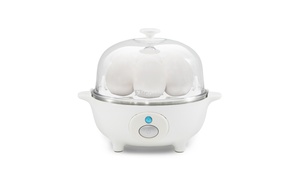 Gave it to my sister for Christmas. She loves it! Works great!