Top Product Reviews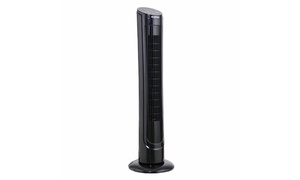 So lightweight and gets the job done! Only improvement I wish it had was have the air blow upward as well. You have to be sitting in order to feel the air, it is very low. If standing next to it, you only feel the air blowing at lower thigh level.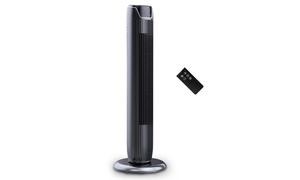 Great fan! Came a bit cracked from where the box was poked through, but it doesn't effect the function at all and is on the back out of sight. Looks much more sleek than my old square fan too.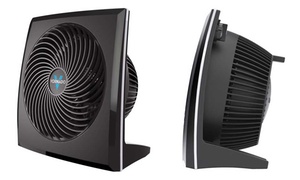 Very well built and works well. Only 12 x 14 but makes a lot of air. It has a five year warranty.