Top Product Reviews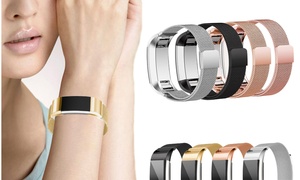 I had a similar one so I knew what I was getting. Strong magnet. Easily stays in place. Love that you can give it a quick adjustment to make it tighter or looser - especially when sleeping.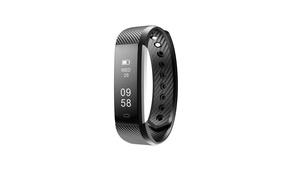 To complicate to sync up with my phone, none the less a great deal.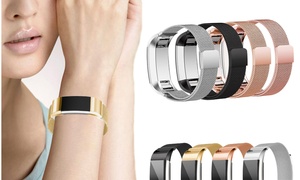 I love that the clasps, help the fit bit to stay put, so I won't lose it. It is also very stylish.