Top Product Reviews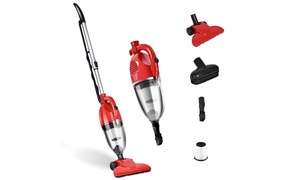 I honestly didn't expect much from this vacuum being so tiny and inexpensive, but I didn't mind because I only wanted something to help with the stairs. Boy was I surprised! This little vacuum actually has a ton of suction power! It's lightweight and really easy to cart around. It worked great on my wood floors eliminating the need for sweeping and doing the job in half the time! Love it!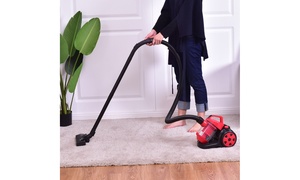 Perfect for what it's needed for. I would have liked it a little sturdier but it works great. Happy customer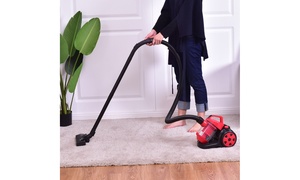 I love this vacuum cleaner. It is a perfect size for me. It does a great job.