Top Product Reviews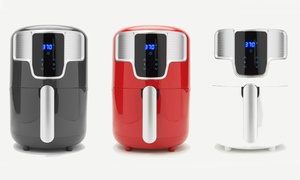 Gave it to a friend as gift. He's like, I don't know... Just do a couple recipes from book. Sent me a pic of breaded oysters. Can't wait to see whats next.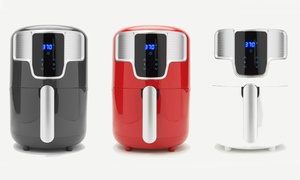 Arrived in like new condition. Bought as Christmas gift. Haven't used.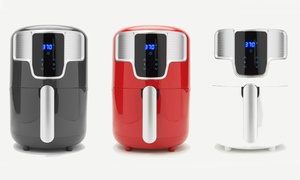 Great condition and came with a manual! Just need to find some recipes!!!