Top Product Reviews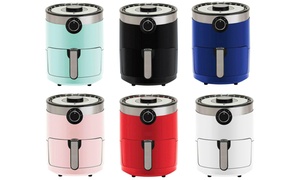 Love it!! Love it!! Love it!! Unfortunately the "Large 2.4 quart" isn't big enough for a family meal but my young-adult son loves it. We ended up getting a Big Boss 16 quart Air Fryer from Groupon for our family meals. Air Frying is WONDERFUL and the internet has thousands of recipes to try. Just getting started.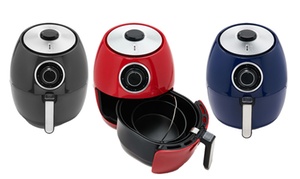 Only been using it for a week now and it's doing good. Looks great and big!!! Love it so far. Hope it stays that way!!!!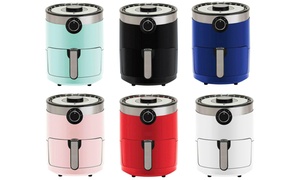 I don't miss the grease but it takes more time than I anticipated.